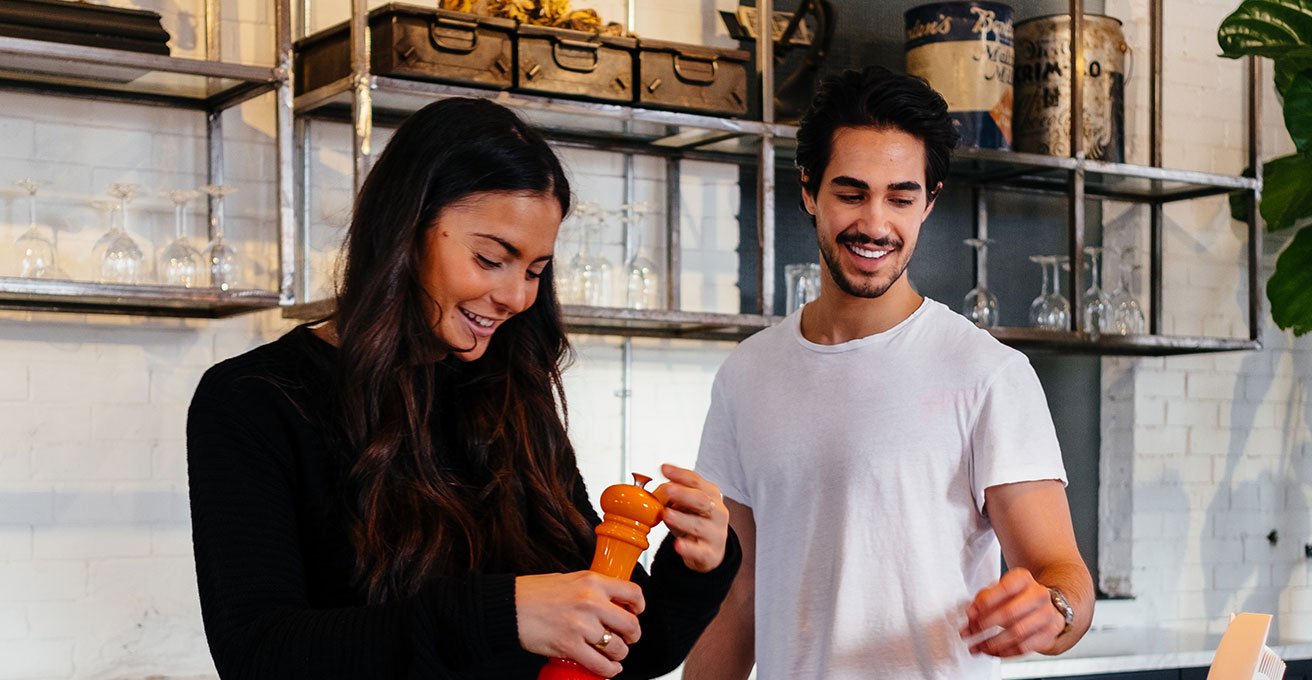 A LITTLE HEALTHIER
A LITTLE HEALTHIER:
Learning how to eat healthier, to lose weight and keep it off, or to prevent or reverse a chronic health condition does not mean life as you know it is over! "Time and time again I have seen people not willing take the steps necessary to improve their health because they are overwhelmed and afraid it will be too hard!" Through the use of small daily practices and habit building techniques, Liz helps her clients to make simple and lasting changes to their diet and lifestyle that have a powerful impact on their health and happiness! Liz believes in treating the "root cause" of disease and imbalances through highly personalized, evidence-based nutrition and lifestyle protocols. Liz works together WITH her clients to help them every step of the way. If you're ready to take your health and life back into your own hands, with Liz by your side, you will be on your way toward being "a little healthier!"

One cannot think well, love well, sleep well, if one has not dined well.
Fames amet, amet elit nulla tellus, arcu pulvinar bibendum leo.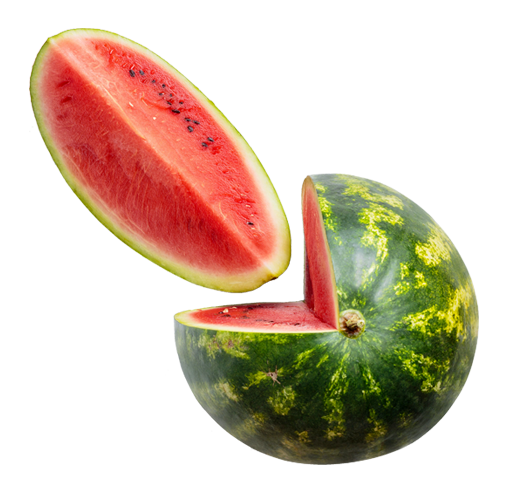 Mi elementum morbi.
Mauris blandit aliquet elit, eget tincidunt nibh pulvinar a. Vivamus suscipit tortor eget felis porttitor.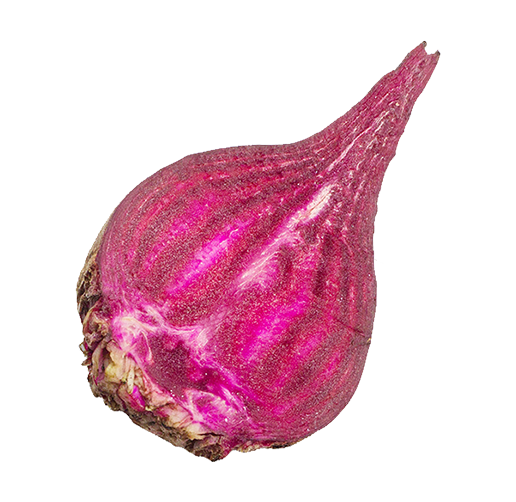 Suspendisse mauris tristique.
Curabitur aliquet quam id dui posuere blandit. Mauris blandit aliquet elit, eget tincidunt nibh.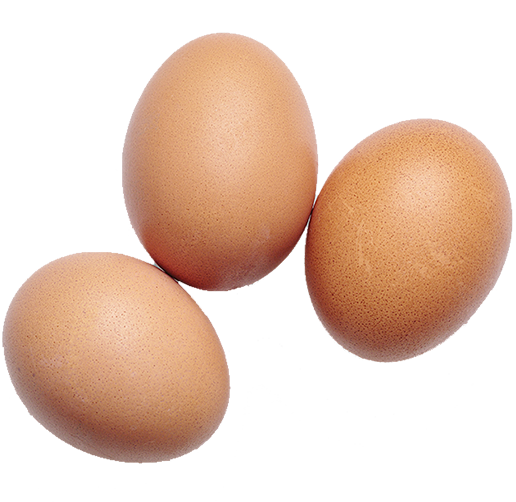 Eget lectus ultrices mauris.
Cras ultricies ligula sed magna dictum porta. Proin eget tortor risus. Quisque velit nisi, pretium ut.
[fusion_products_slider picture_size="auto" cat_slug="" number_posts="4″ carousel_layout="title_below_image" autoplay="no" columns="4″ column_spacing="60″ scroll_items="" show_nav="no" mouse_scroll="no" show_cats="no" show_price="yes" show_buttons="yes" hide_on_mobile="small-visibility,medium-visibility,large-visibility" class="" id="" /]